Medical Services
Transforming Patient Care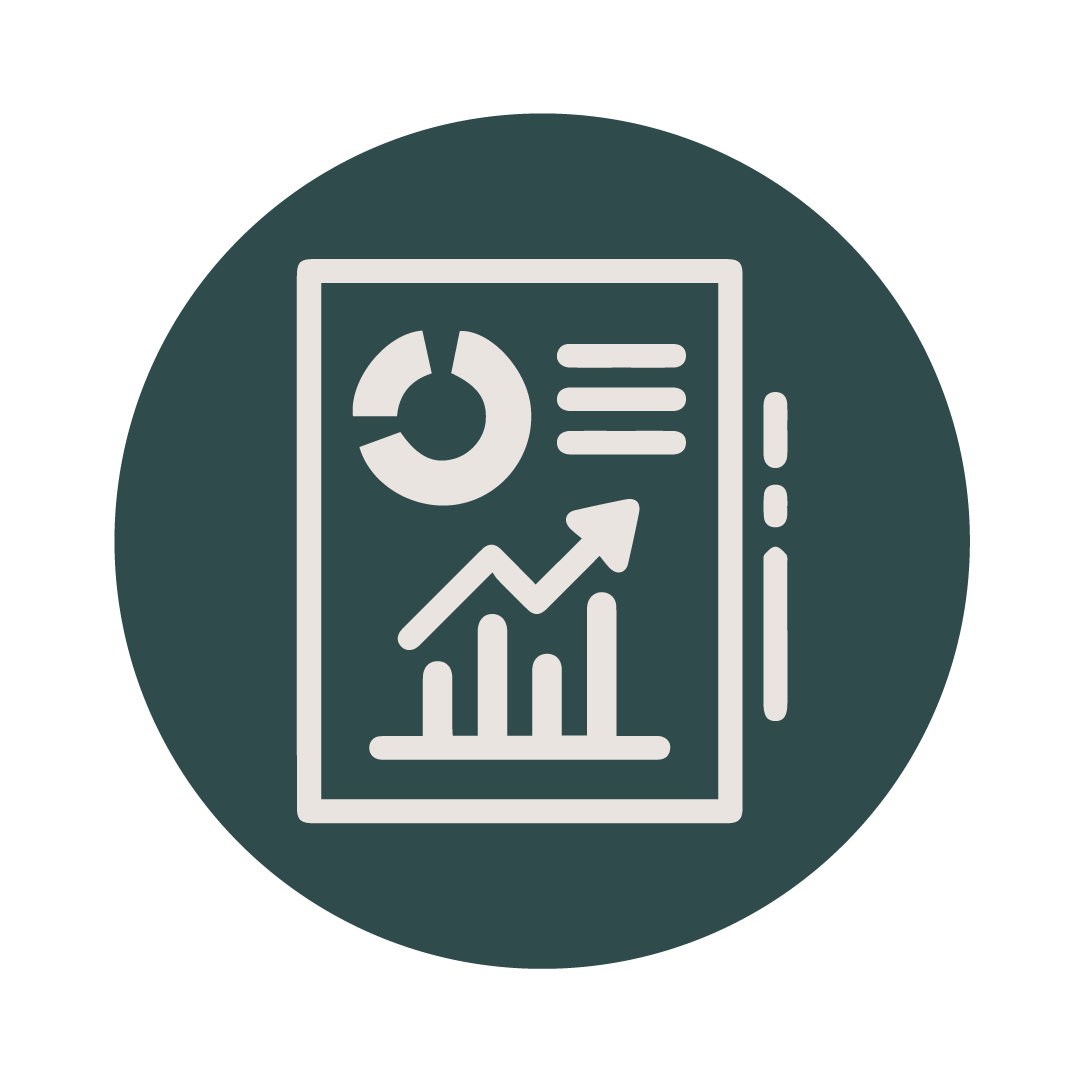 Healthcare project management
We work with you through the entire life cycle of the project. From strategic review and requirements to design, budgeting, pre-installation work, procurement, installation, testing and training, hand over, warranty, after-sales service and support.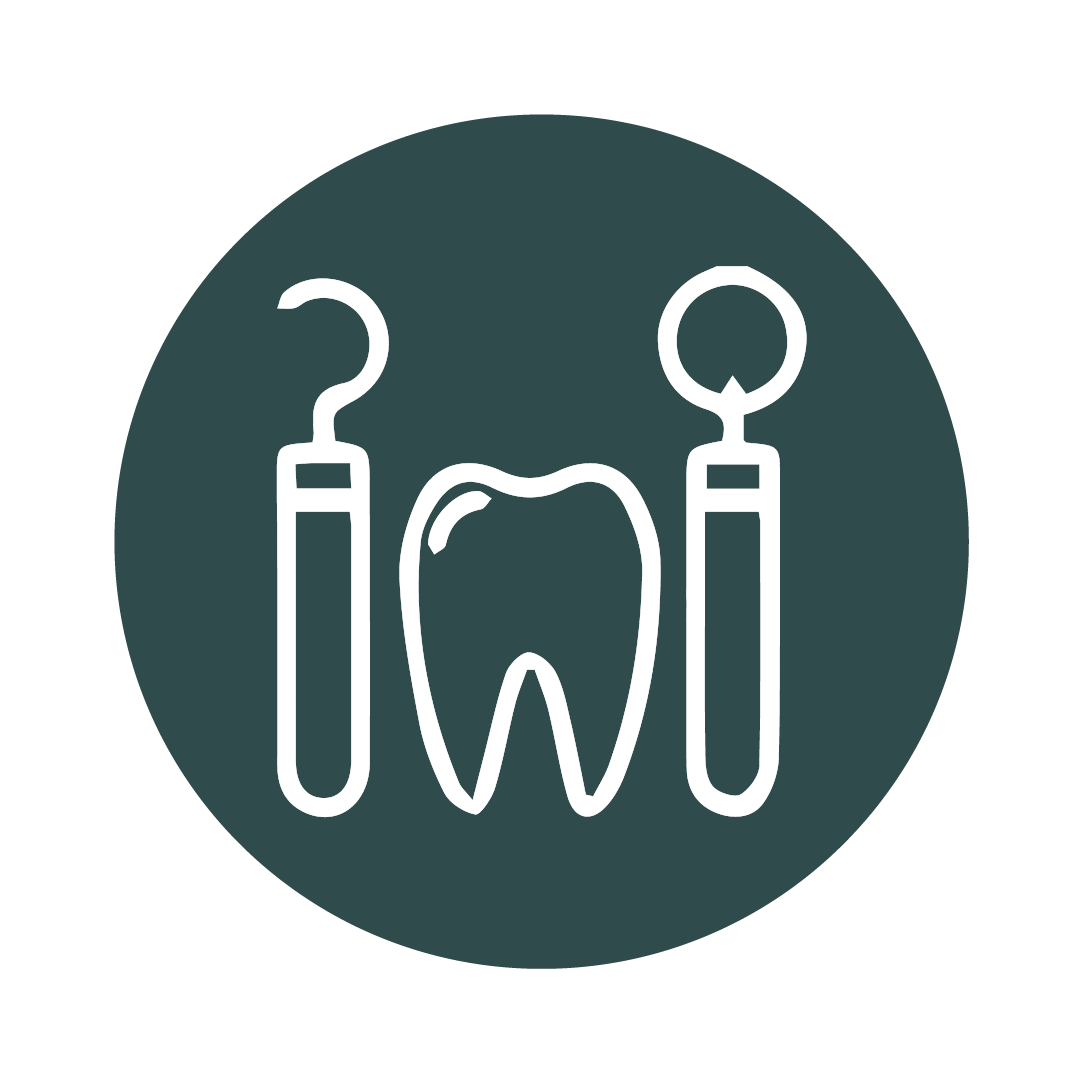 General medical consumables
We provide a vast range of products typically used on a day to day basis for a whole host of applications in a clinical environment. It includes syringes, breathing circuits, catheters, drapes, and other equipment that are used with or without medical devices in all kinds of treatment applications for patients.
Medical consumables can be reusable items that are sterilized after each procedure or disposable items that are single-use and disposed of after each procedure.
The choice depends on hospital policy and end-user preference.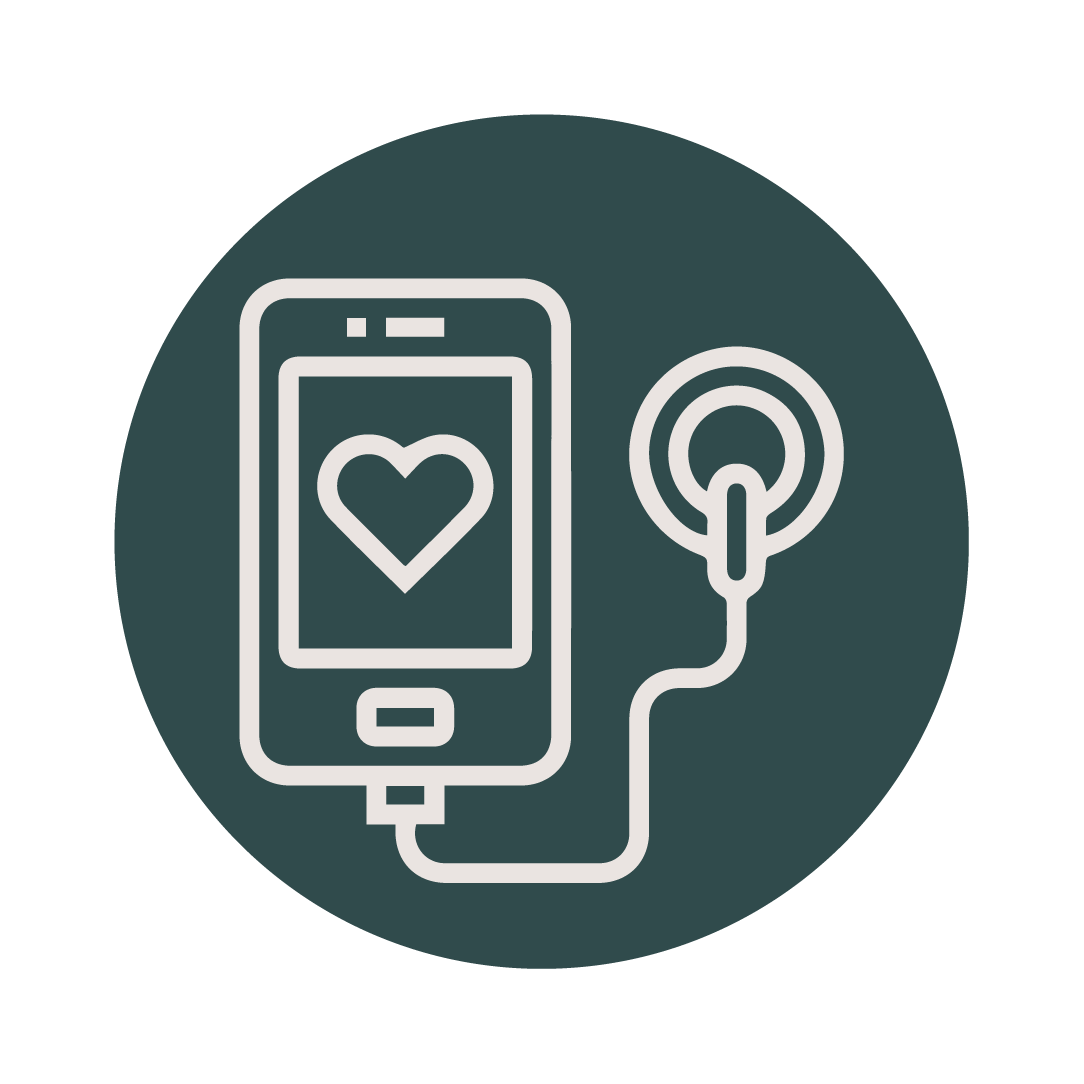 Pharmaceutics
We are finalizing contracts with suppliers whom have more than SR 50MM annual sales and has hence decided to build a new storage warehouse in addition to a secondary packaging factory, to help boost sales in the upcoming years.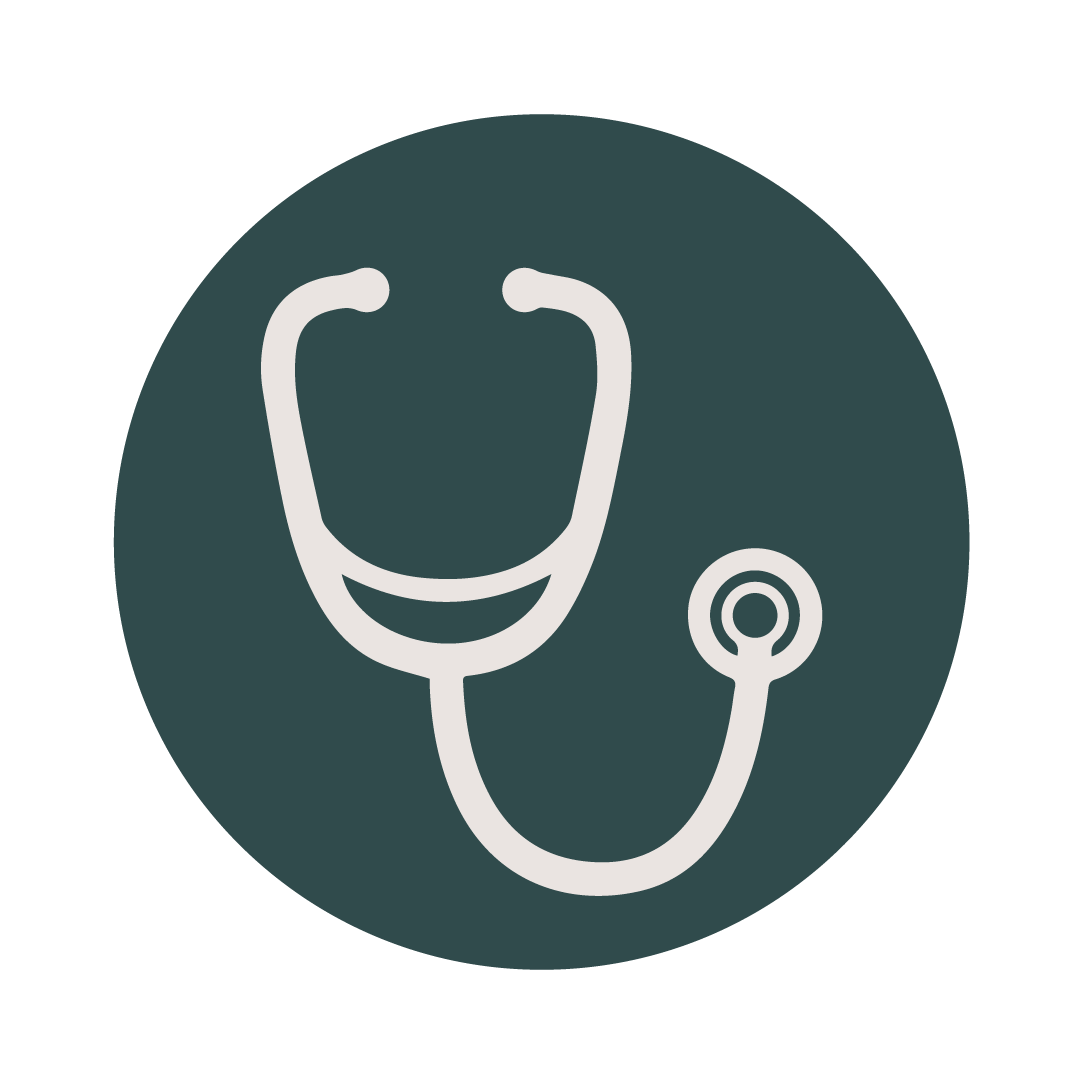 Dental Division
We operate based on a direct relationship with distributors throughout Saudi Arabia in TAC Dental Division and proudly cooperate with renowned brands in the market.
Our Dental division couples its set of high-quality products with first-rate service offering them to the dental implant specialist community.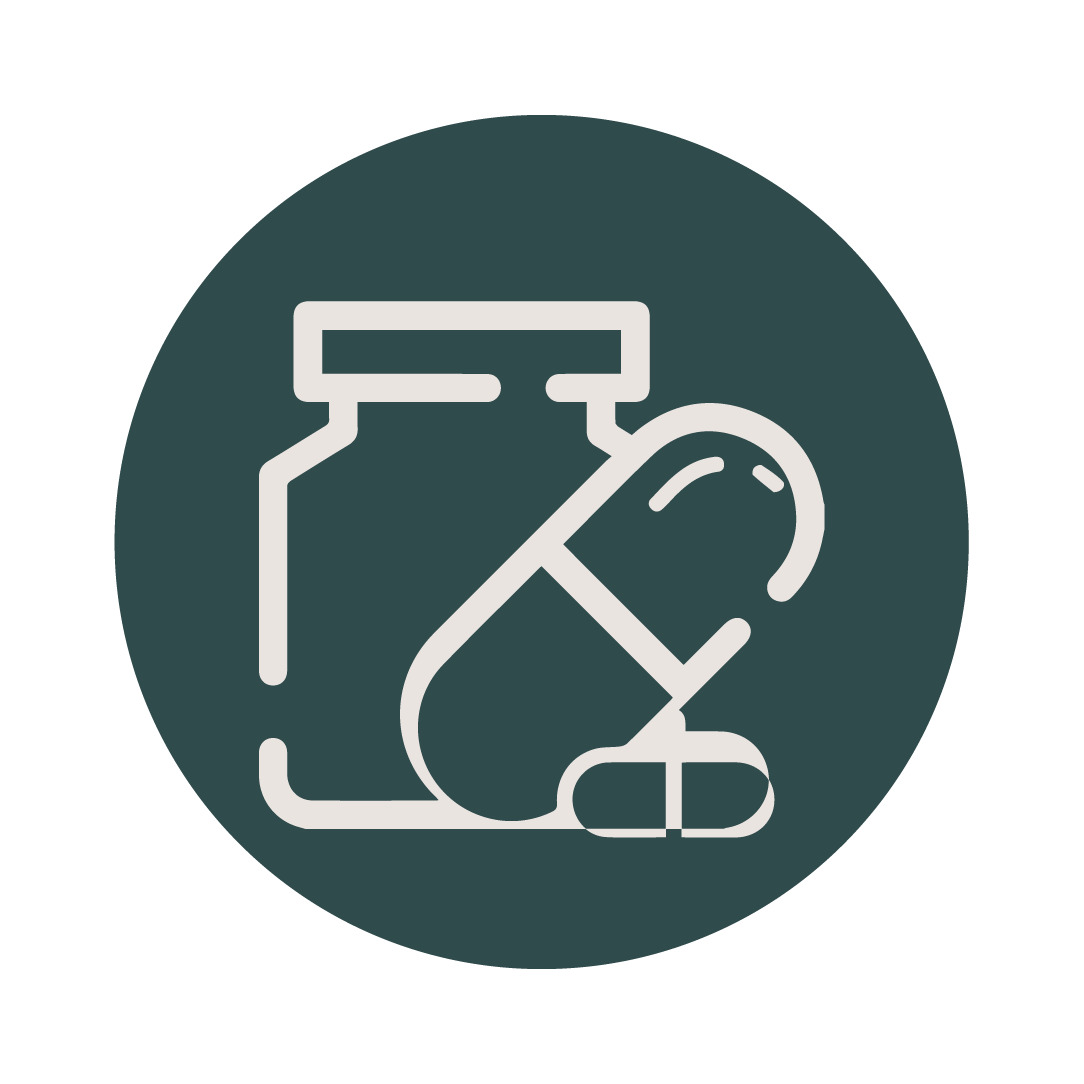 IT Health care solutions
We are always looking forward to providing healthcare facilities with the best clinical and medical solutions.
Our Medical Solution division provides Integrated solutions for clinical connectivity to help improve patient safety and enhance caregiver efficiency.
We deliver the right resource to the right person in the right location at the right time, which enables healthcare providers to leverage location services, improve patient care, and reduce operational inefficiencies.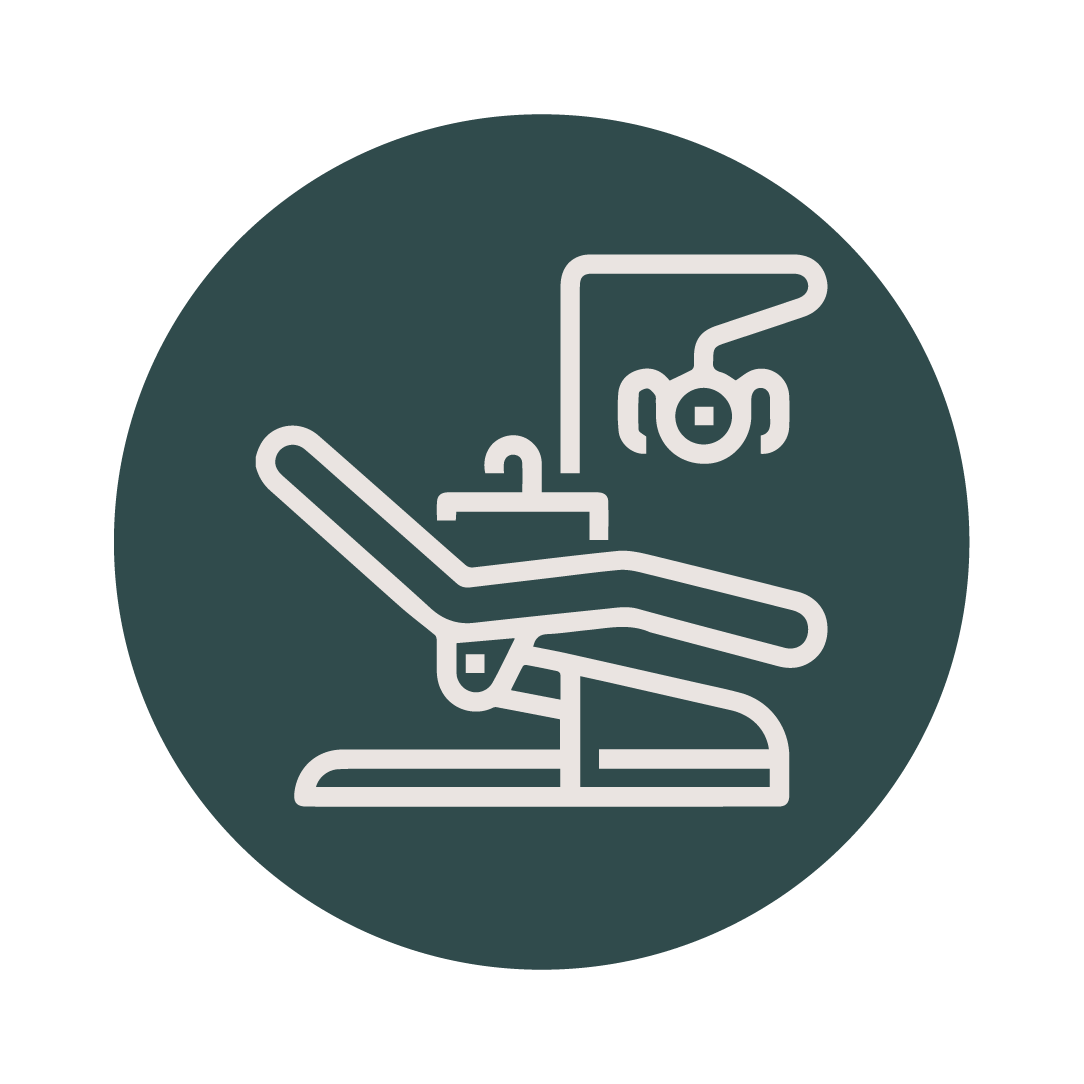 Maintenance services
We aim to exceed our customers' expectations with our well-trained staff, expansive provisions for spare parts, quick response, and turnaround time.
We regularly keep our customers aware of their assets and their operational condition and proactively work to avoid issues before they arise.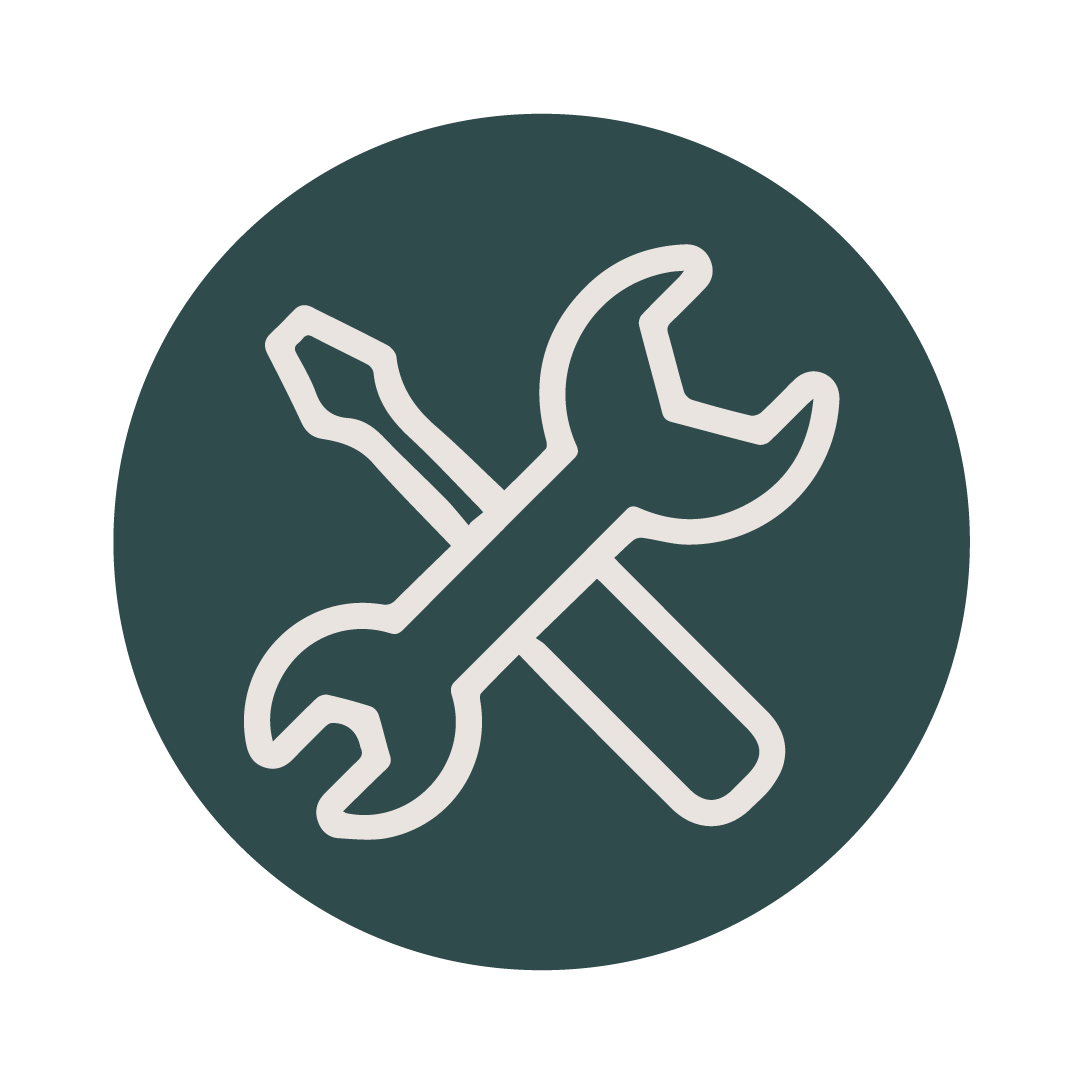 Medical furniture
We provide exceptional quality furnishings for hospitals, medical clinics, assisted living homes, and other healthcare facilities. We produce quality furnishings that enhance safety and accessibility and are built specifically for the needs of patients, residents, staff, and visitors.
Our design team works with designers, architects, administrators, and other key personnel, to create customized solutions to meet the needs, budget, space, and environment of our customers.